· CUSTOMER FAVORITE ·
WrinkleResist24 Pure Retinol Express Smoothing Eye Mask

"Amazing!!..I had instant moisturization, no crow feets showing, brightness, fresh look, no puffiness under eyes! I love these and I will continue to buy!"
READ MORE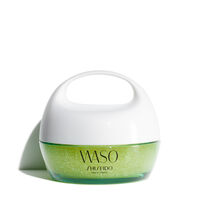 Waso
Beauty Sleeping Mask
Waso
Purifying Peel Off Mask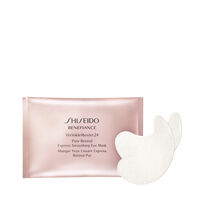 Benefiance
WrinkleResist24 Pure Retinol Express Smoothing Eye Mask
Pure Retinol Anti-Aging Masks
Dramatically hydrating skin in 15 minutes.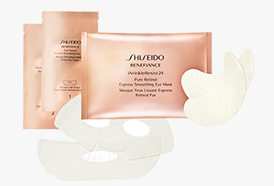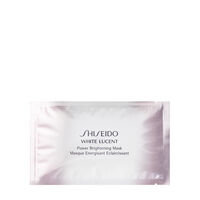 White Lucent
Power Brightening Mask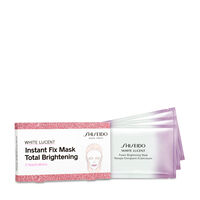 White Lucent
Instant Fix Mask Total Brightening